Sunday was great fun. I was Sawako-sensei from K-ON! but I had my coat on all day due to FREEZING COLD so I got to run around and play photographer, which I think is actually what I like doing more. I mean, I love cosplaying, but I had more fun taking photos and talking to people about costumes and props and stuff.

Sefie got best role play, congrats. What else, what else. We nearly smacked a Vollie who said we couldn't do our skit. We did our skit. :3 Executive decision my arse. After this we went out for dinner with everyone awesome we could grab and it was fun. Not much happened, really. My recaps are sort of shit.

This was the day that spawned Code Geese. :D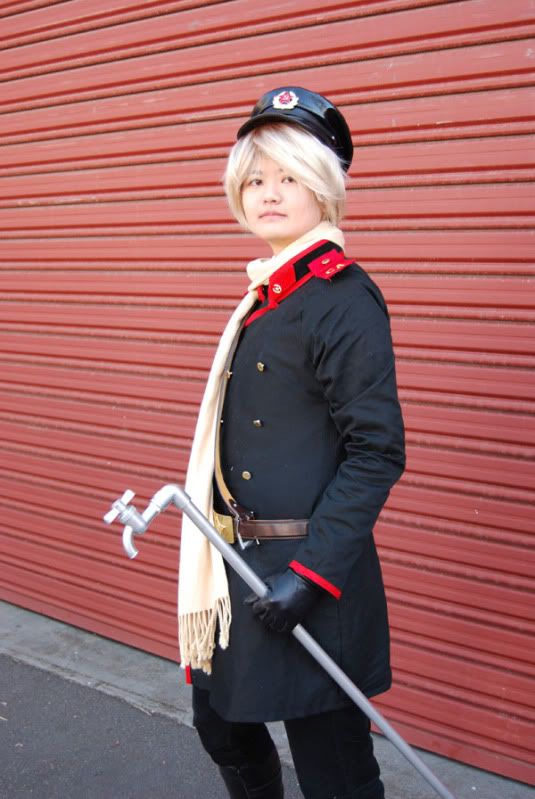 Russia? I'm no good with Hetalia.



Trinity Blood, I think...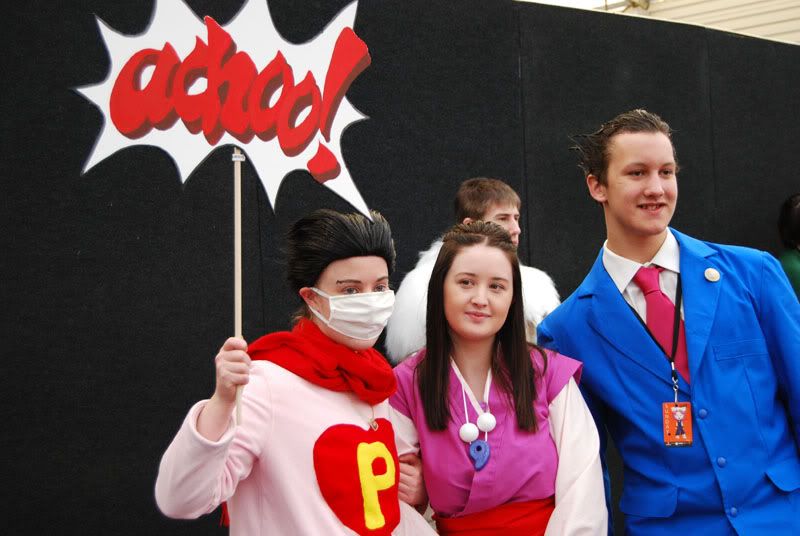 Aww, Phoenix Wright. :D



Sakura.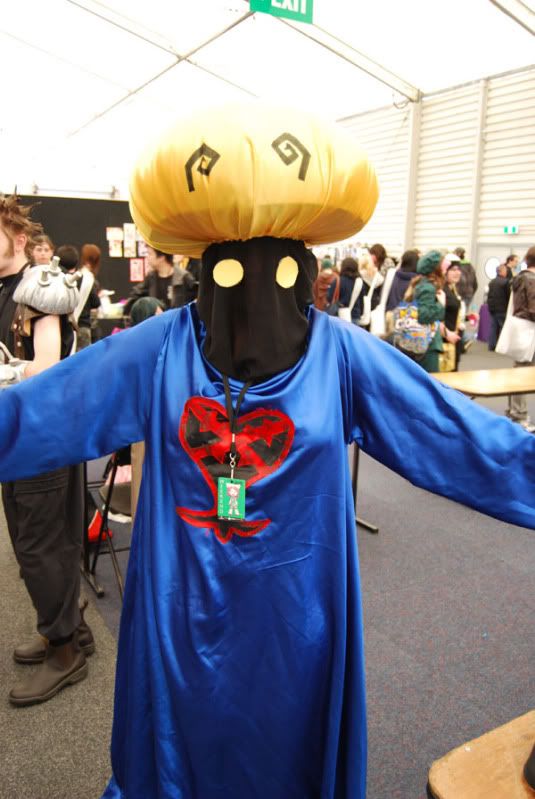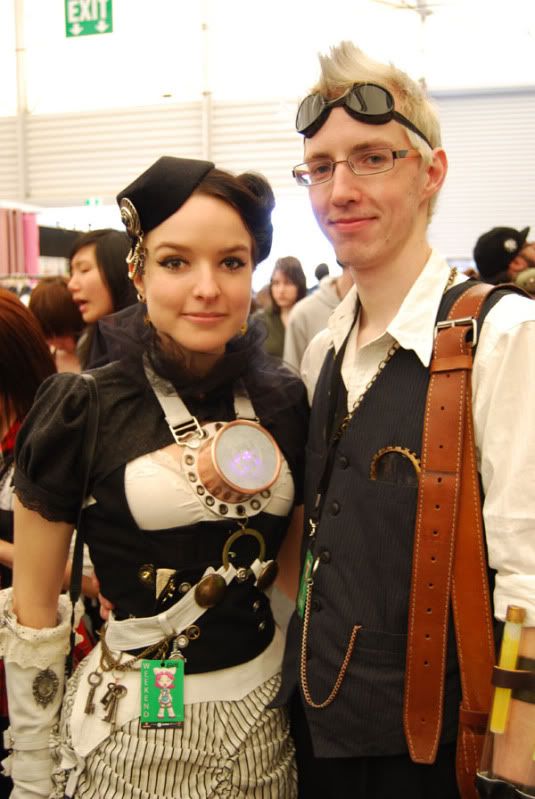 My favourite non-cosplay couple of the day. :D



Shiki from TWEWY.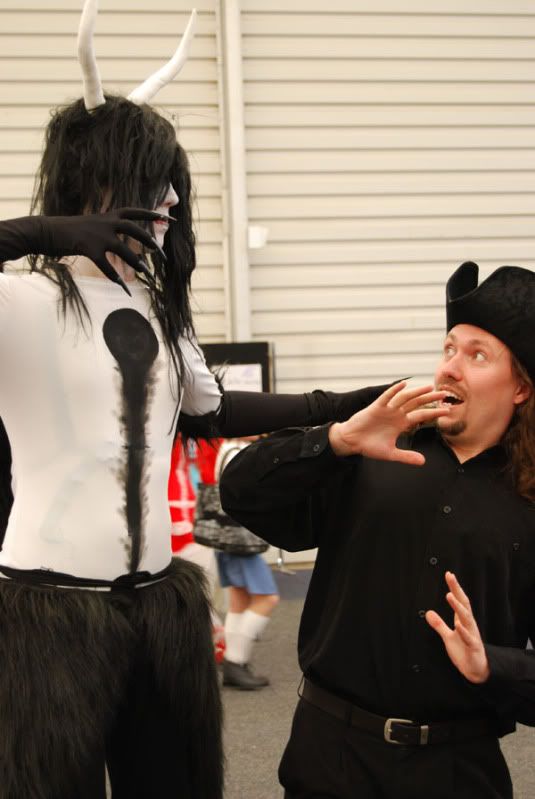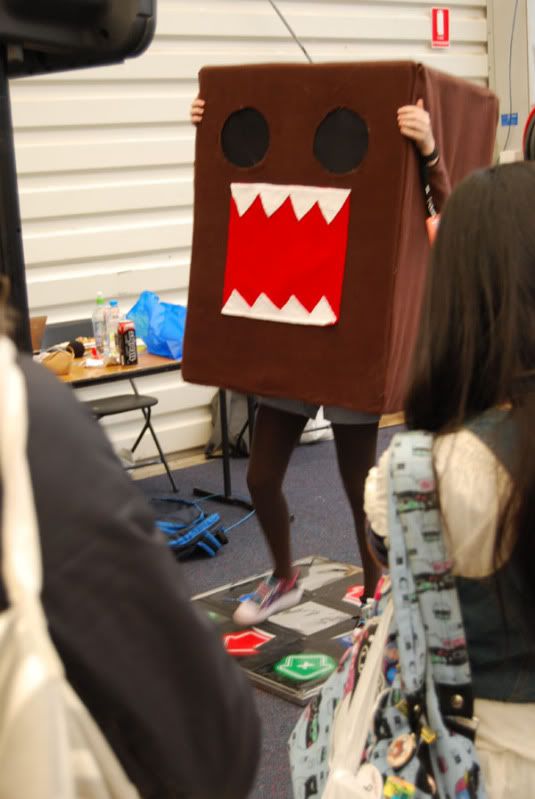 My favourite picture ever. Ever.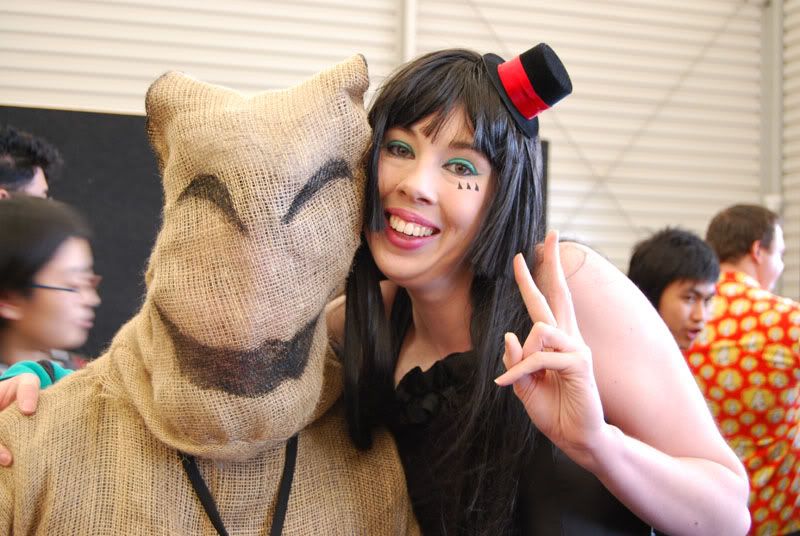 Oogie Boogie and Mio, a match made in... well, somewhere unpleasant. :D



Sally was amazing.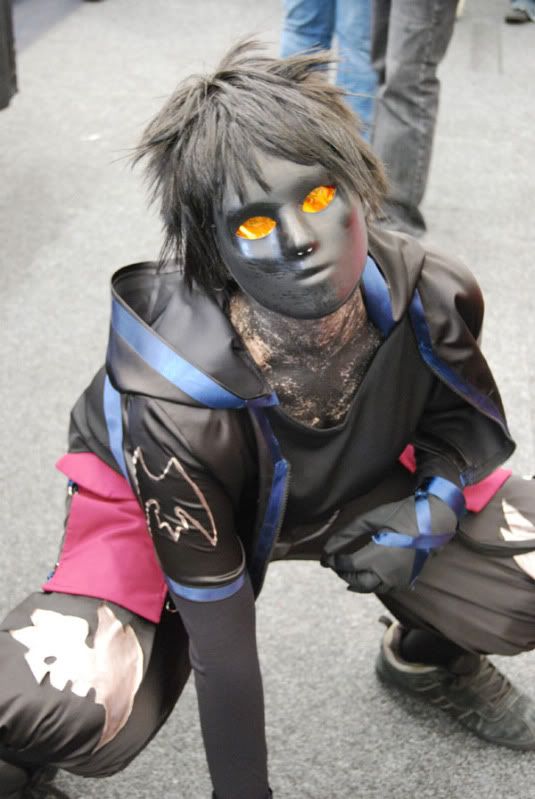 Sunday always brings the awesome.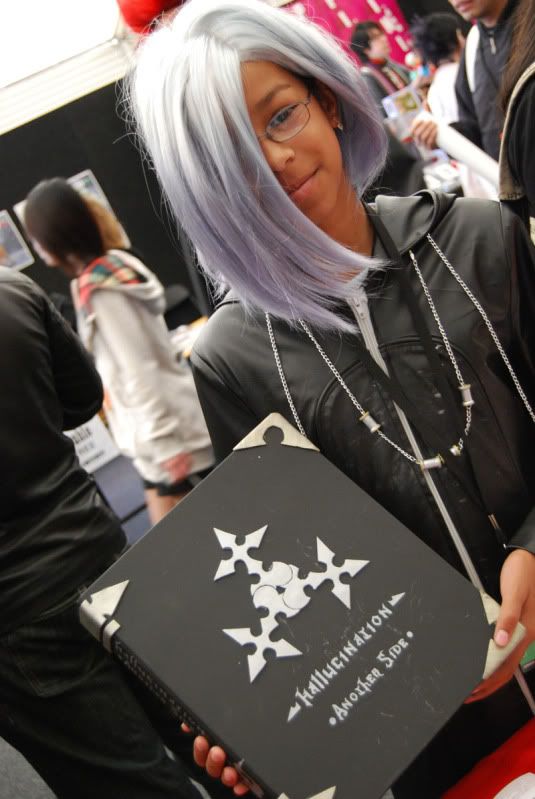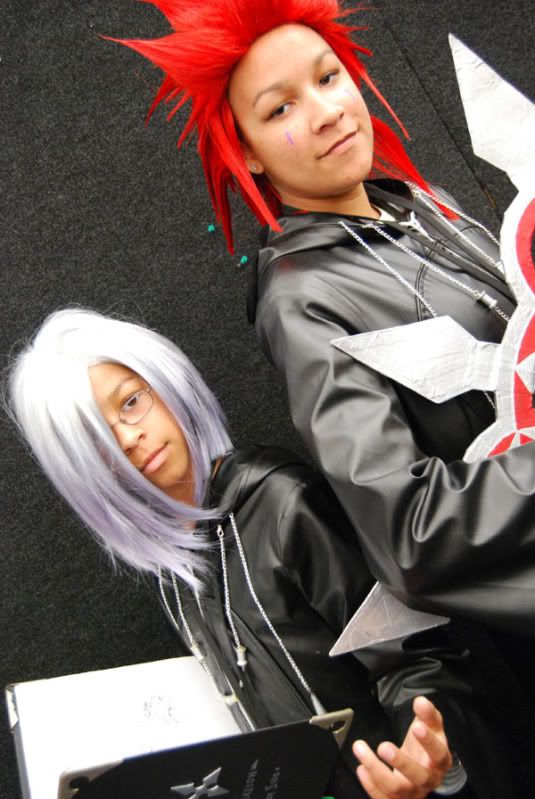 IT'S ANOTHER SEFIE TRAP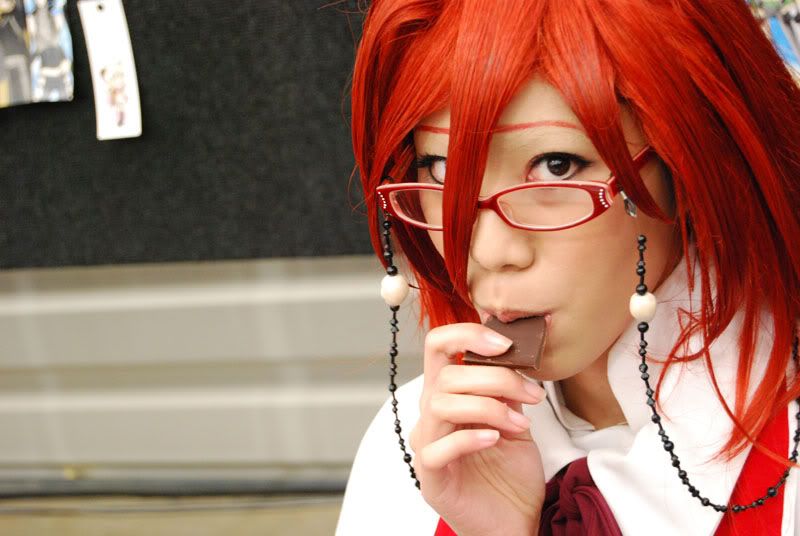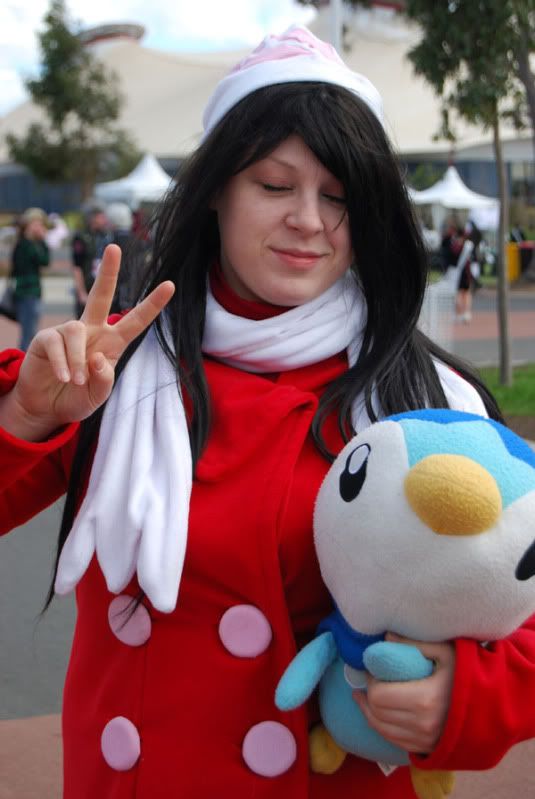 OPEN YOUR EYES, SHI.



Aly is making me cold just by looking at this picture. D: Yoko, not for winter.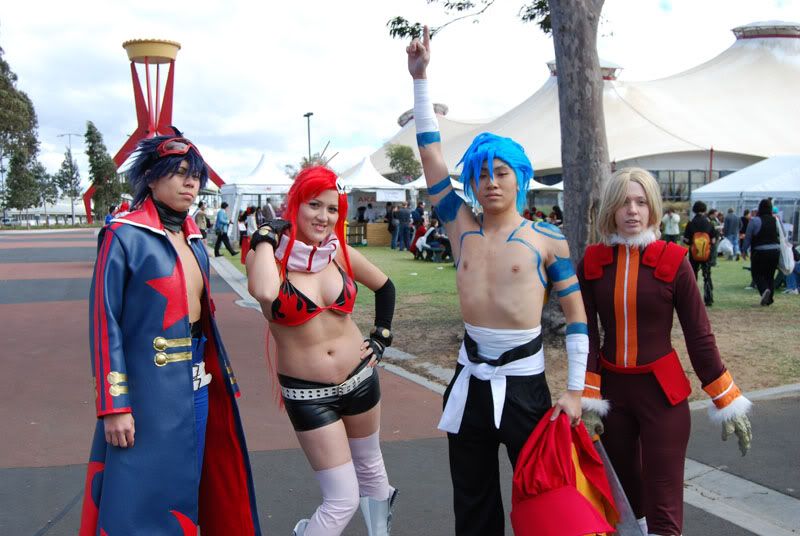 She's now my favourite Cid as well as my favourite Reno. You watch it, Luca, or I'll take her away.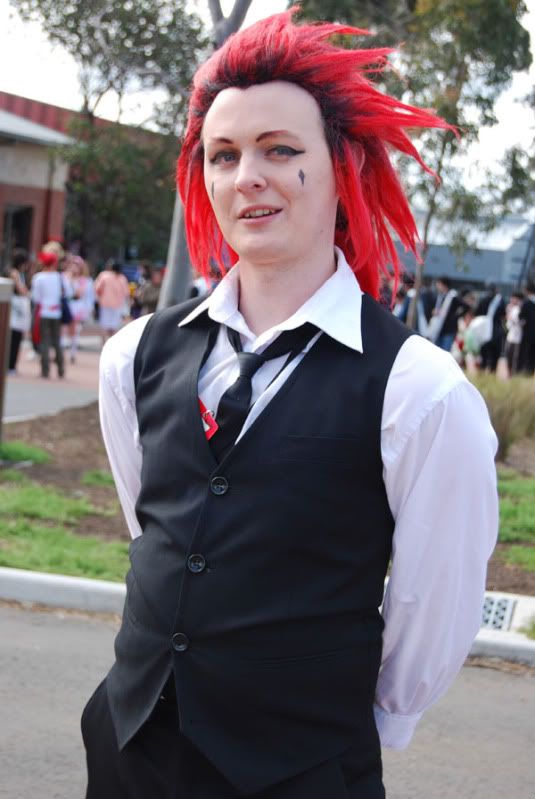 Axel, looking well dressed for once.



YOU ARE MAKING ME COLD, ANNIE.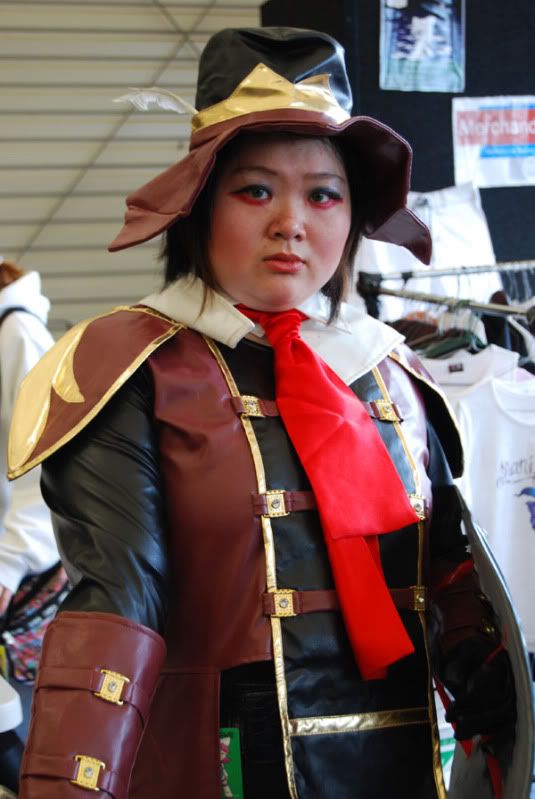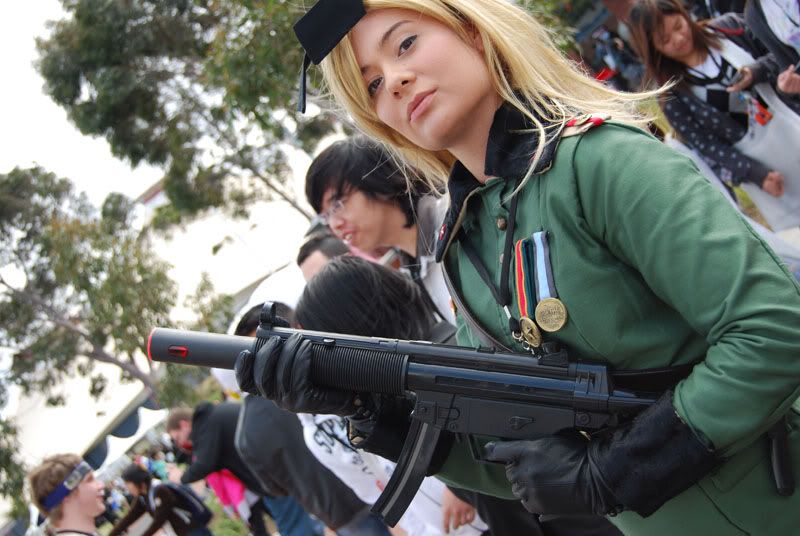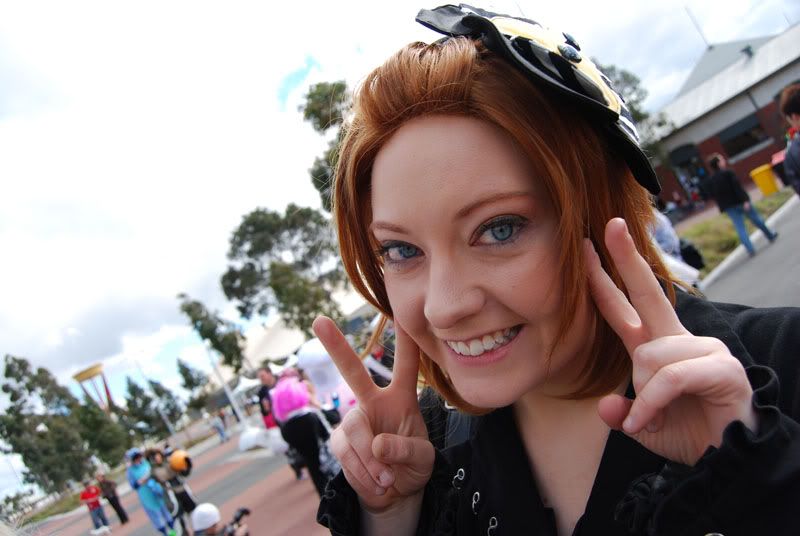 Little Jess as Azusa from K-ON!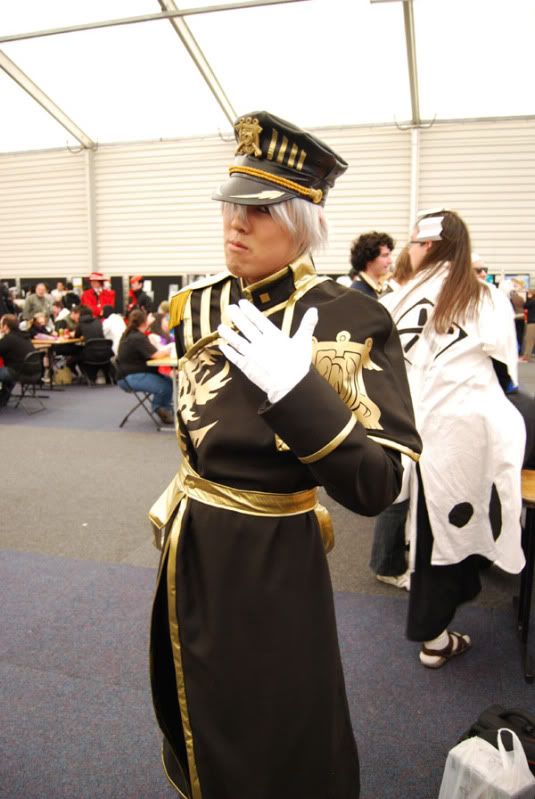 I want her dress.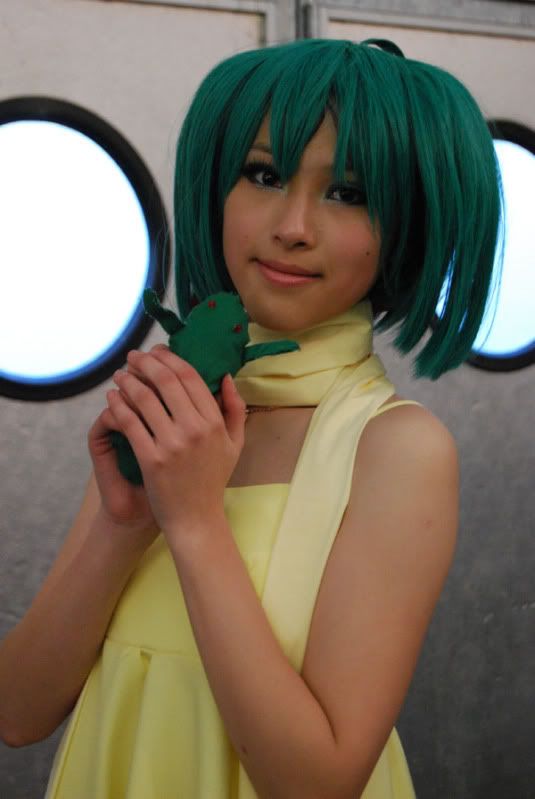 Sammi as Lavi from D.Grey Man.



She was awesome and I loved her sword, it was soft and squishy. :D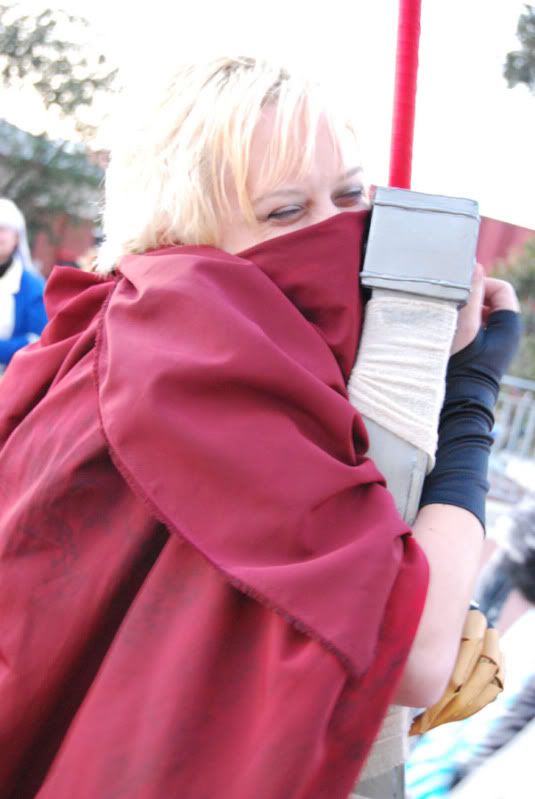 Awwwwwwwwwwwwwwww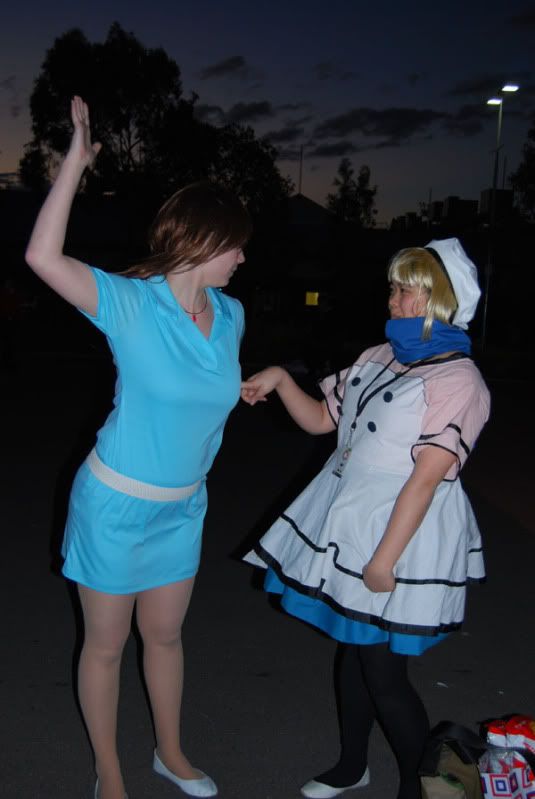 Sawako does not care how cute Mackenzie is...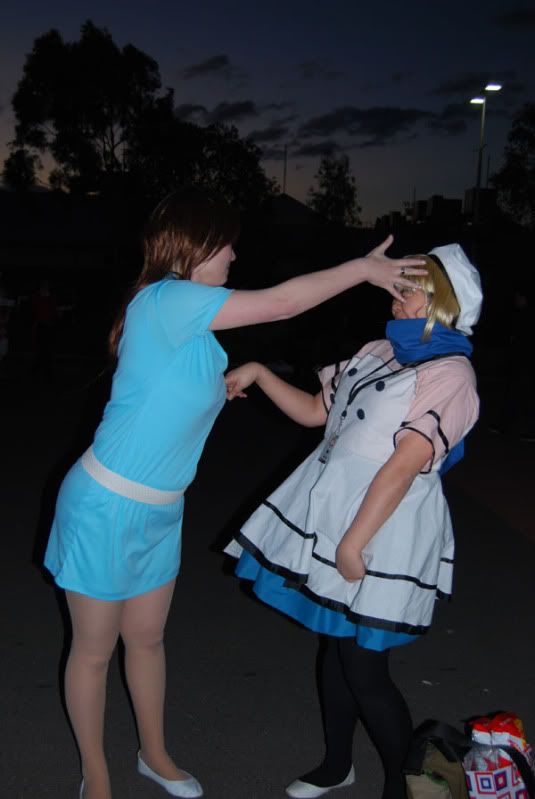 ... poking her breasts ALWAYS ends in pain.

And that's that, guys. I have a K-ON photoshoot to edit together, but I'll do that later. When I can be stuffed.